Kingsland punching machine
Hydraulic table cutting system 3m / 10mm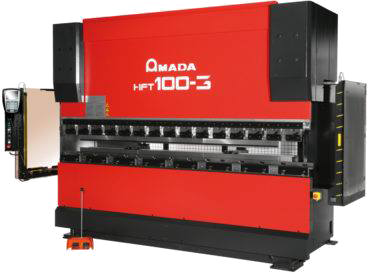 CNC metal sheet bending machine Amada 100t
Kingsland punching machine
Automatic handling overhead cranes
Ransburg electrostatic finishing equipment
A complete production and assembly of steel constructions, including assembly of their sheathing with PUR thermal isolation foam panels. Examples of our work can be viewed in the section – References.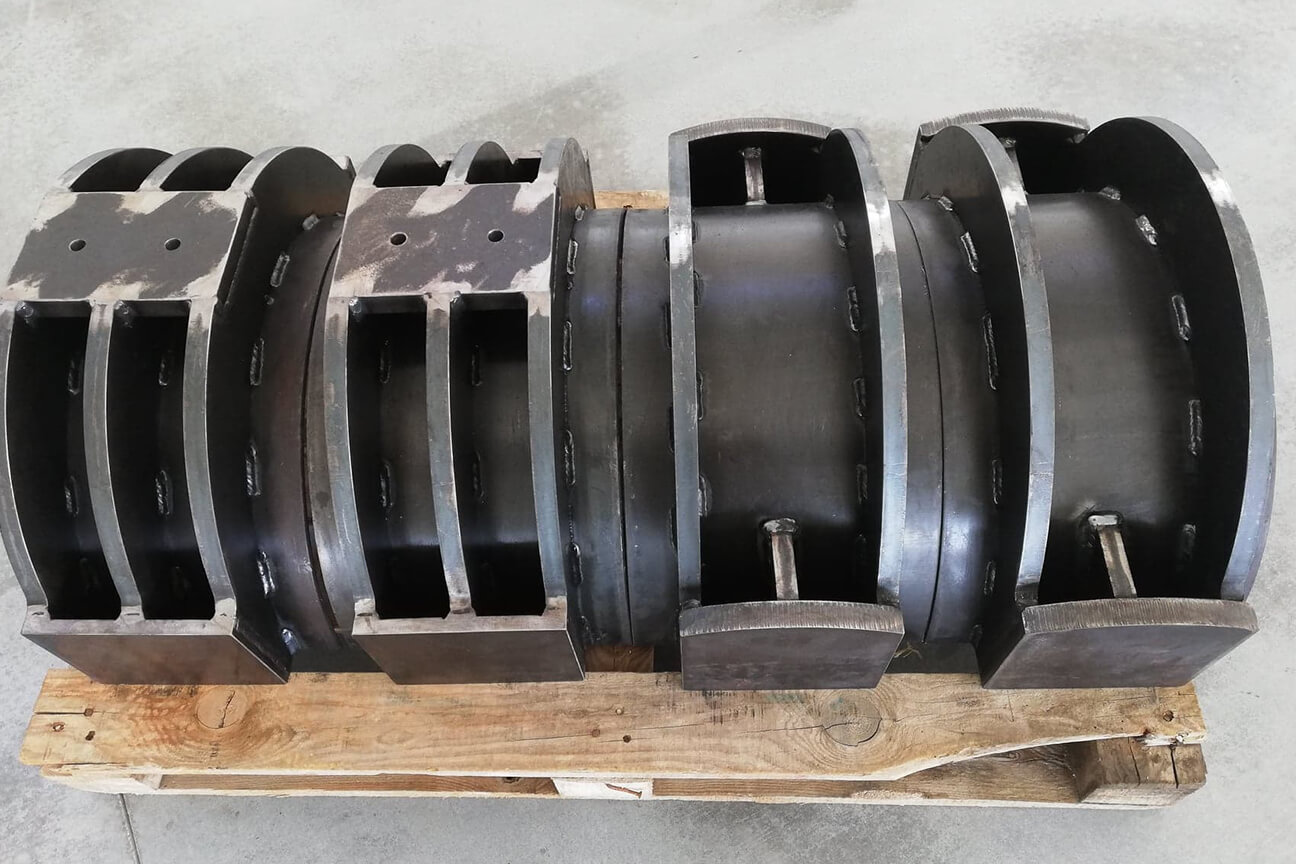 Custom metal production (piece and serial-line) and related services (welding, hydraulic punching, pressing, grinding and more). In cooperation with partner companies, we are also able to provide you with CNC laser cutting, surface treatment of your products (galvanic and hot-dip galvanization, plastic coating, powder coating – komaxit) and logistics services.
Cutting and CNC sheet metal bending
Quality service in the field of cutting and CNC sheet metal bending. Sheet metal processing is performed on the Press Brake Amada HFB 1003 – maximum capacity 110 tons.
Metal fence and gates production
Custom metal fences, including gates with automatic drive KEY Automation. Each of our products is coated with anti-corrosion protection (so-called hot-dip galvanization), which ensures maintenance-free operation. See for yourself. You can choose from a wide range of designs: metal / wrought fences, expanded metal, wood plastic, stainless steel. Get inspired and see examples of our work in our photo gallery.
Let us advise you. Simply give us a call or send a message and we will get in touch with you.